KW Associate Lindsey Morrow and her husband, Richard, have roots in Grand County, CO dating back four generations. On October 21, 2020, a massive wildfire engulfed their home, forcing their evacuation. 
They had no warnings besides the ominous sky and the sight of ash falling onto their roof.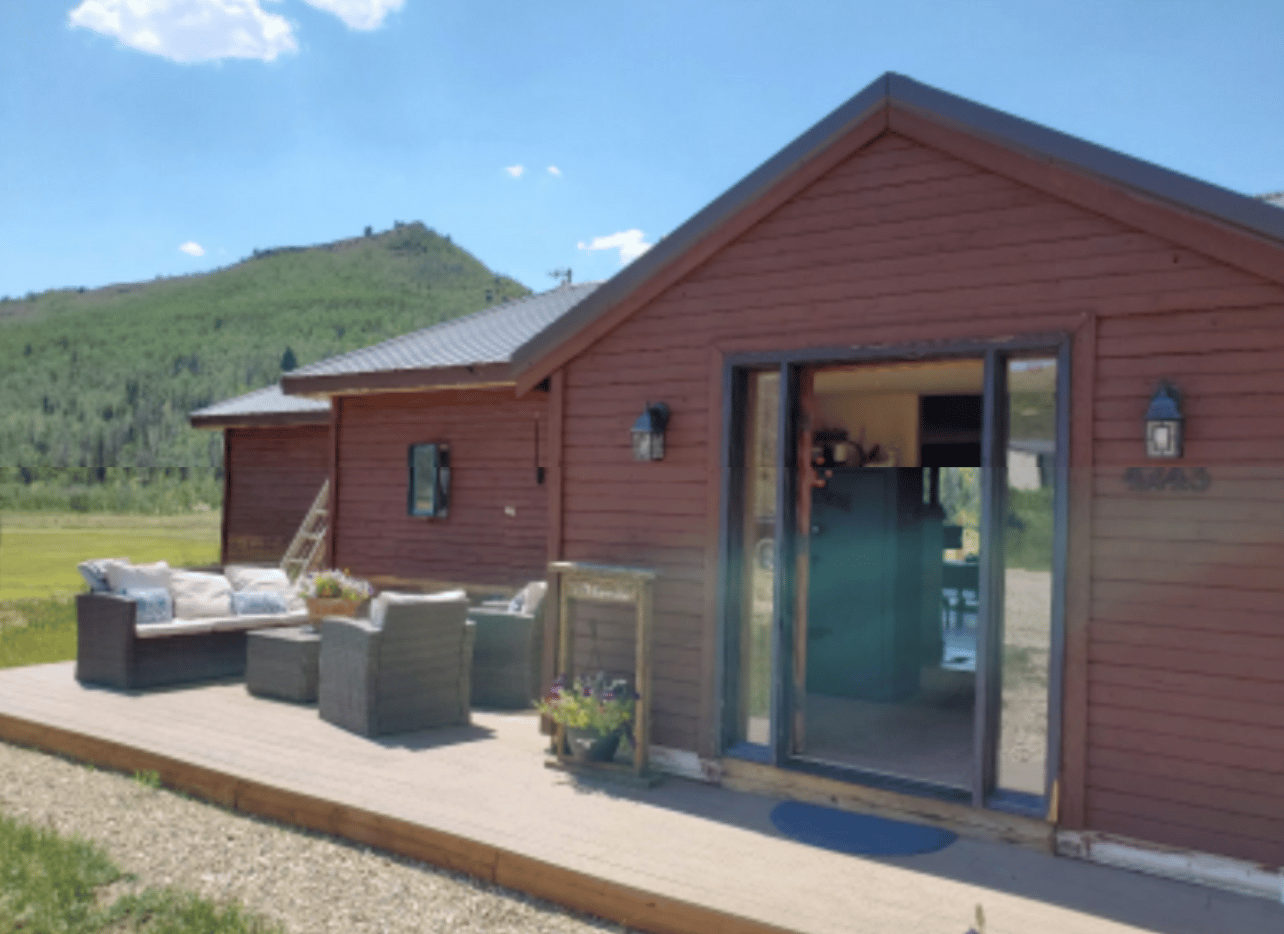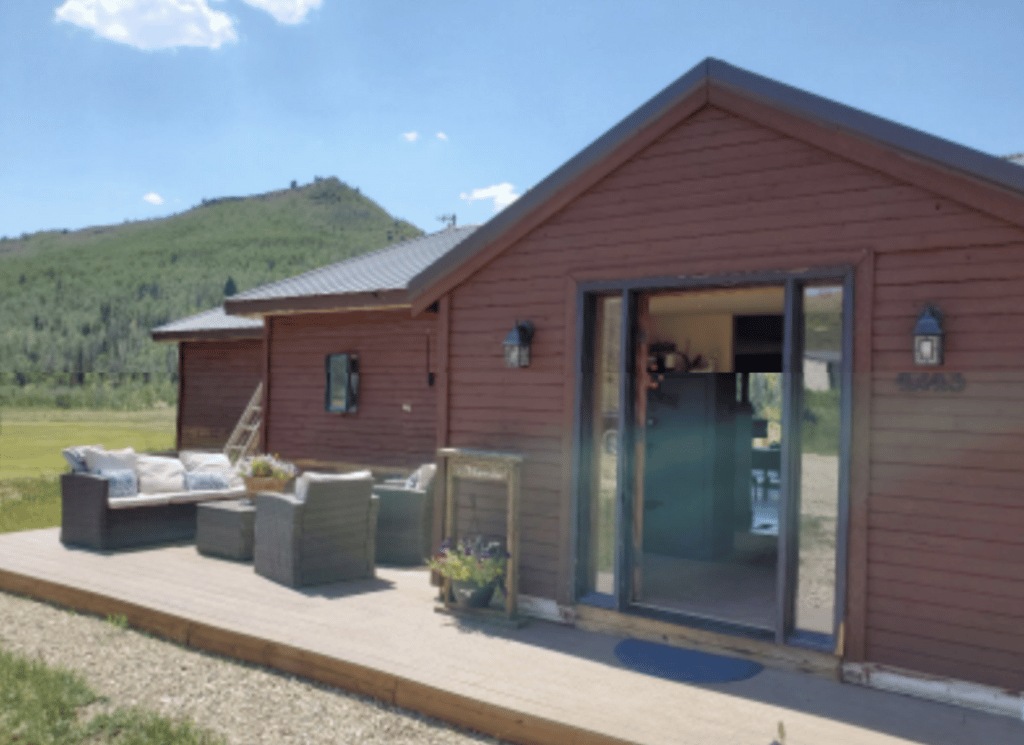 *Morrow family home, taken October 1, 2020, (photo taken before the fire)
"By the time first responders passed us, our property and home were already engulfed in flames. This was our last view in our rear‐view mirror, with my daughter crying asking why we were leaving home."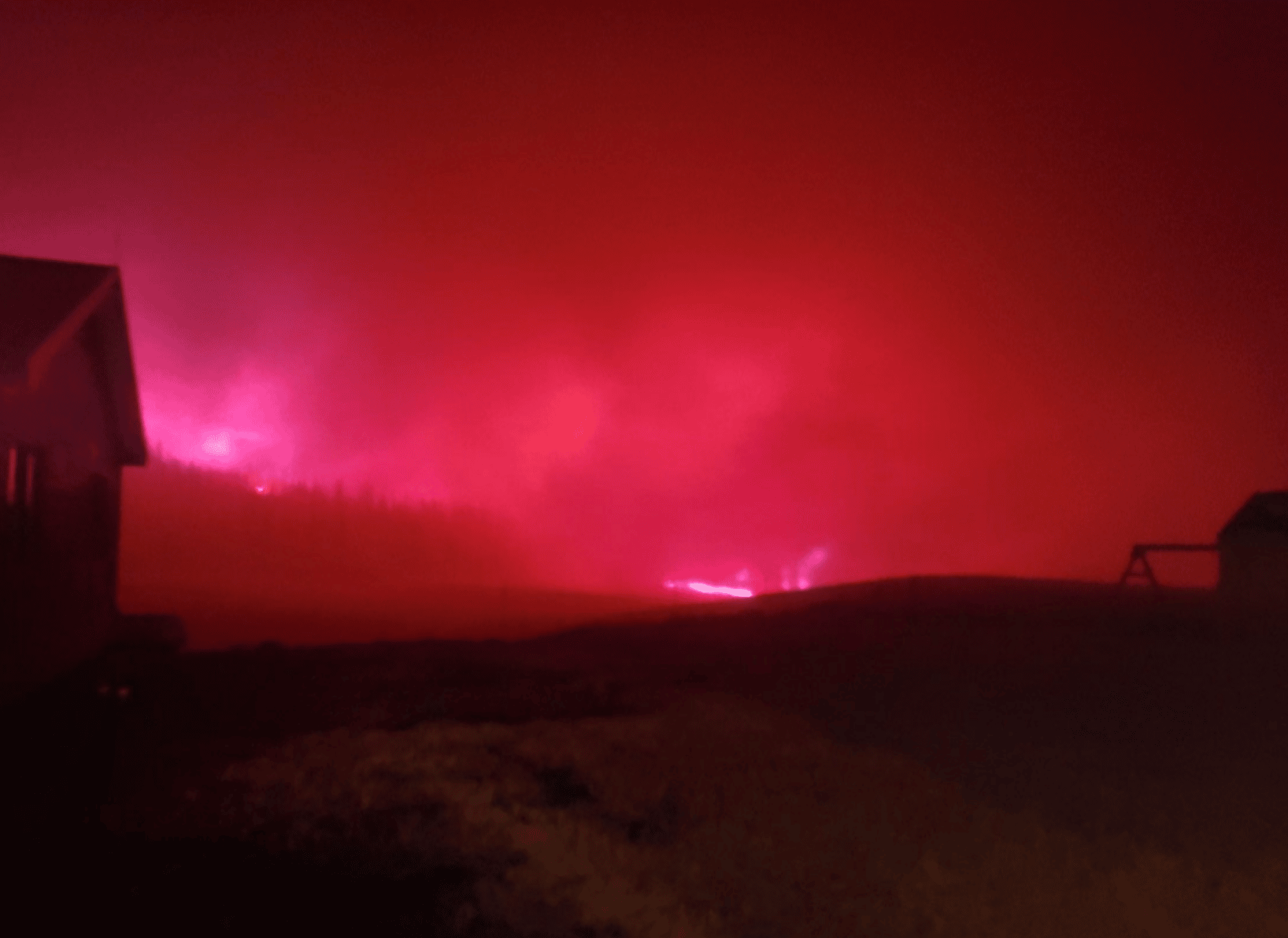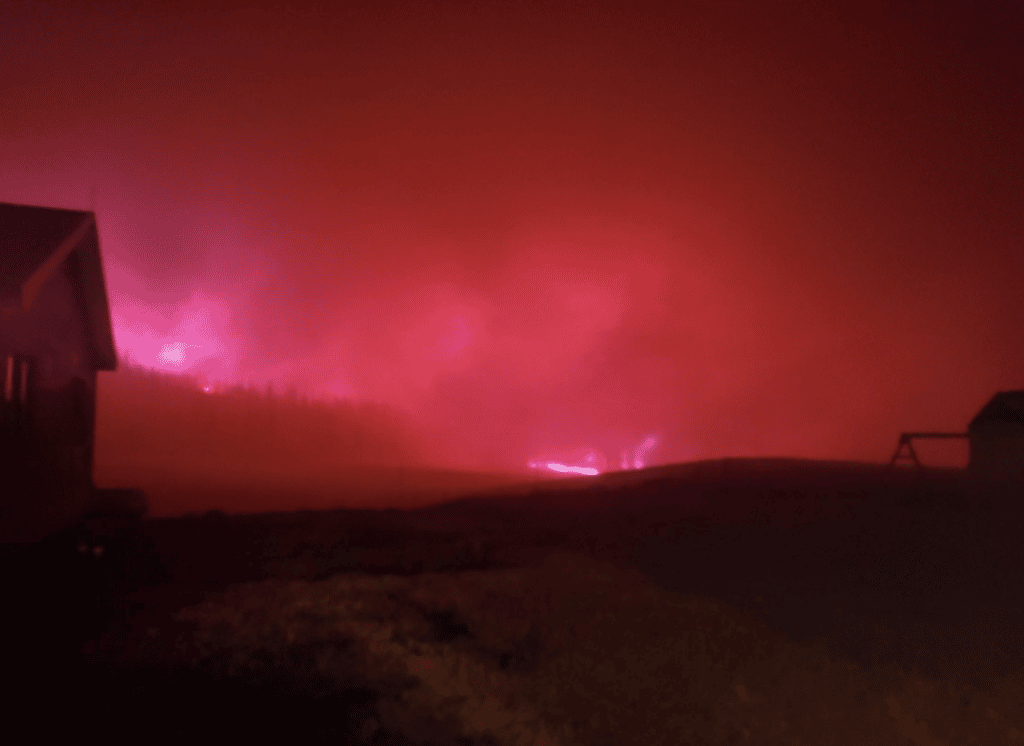 *October 21, 2020 at 6:38 PM (photo taken as the Morrow's pulled out of their driveway)
Tragically, the Morrows suffered a total loss – their home, their possessions, their water well, everything. The fire was also devastating financially and emotionally. After losing all of their worldly possessions, Lindsey, Richard and their three-year-old daughter's only option was to live in temporary housing, of which there was limited availability and incredibly highly priced as a result. Adding to their challenges, their insurance policy would cover only one-third of their total loss. 
The Morrow family was besieged with emotional trauma and the day-to-day impact of life after the fire. The many unforeseeable costs no insurance policy can cover. The endless series of basic living supplies to buy. The infinite details of a ground-up rebuild on the heels of a pandemic.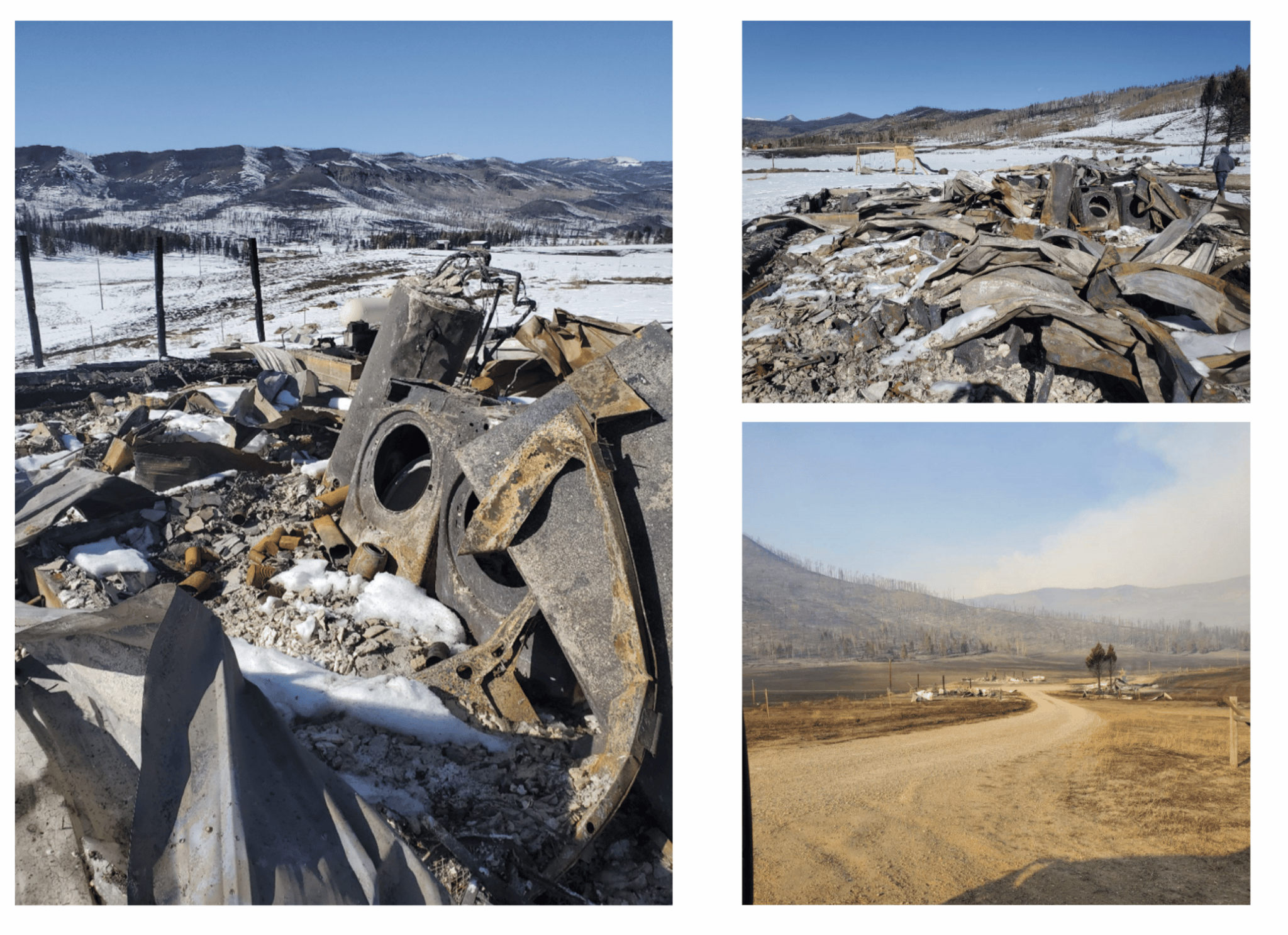 *October 31, 2020: the aftermath & devastation of the fire
The Morrows faced unspeakable heartache and financial burden, and as a recent newcomer to KW, Lindsey was unaware of the support KW Cares can provide. However, one of the team members at KW Cares reached out to her directly within days of the fire. After sharing her story with KW Cares, she was advised to apply for a grant.
 A letter describing their hardship and financial need, a few photographs of the property damage, the application and supporting documentation, were what Lindsey provided to be able to receive much-needed help.
The Morrows still face a long road to recovery, but Lindsey is quick to thank her colleagues at KW for their "outpouring of support." Lindsey's story offers a painful reminder of the necessity to prepare for the horrors of wildfire season, but also to reach out to KW Cares during a crisis like theirs. Your KW Family is always ready to step in and lift up those dealt a devastating blow. 
When a natural disaster strikes, always remember you are not alone. We're here to help. You are the reason for KW Cares.
To help those who are faced with hardship after life-altering events, donate today!