.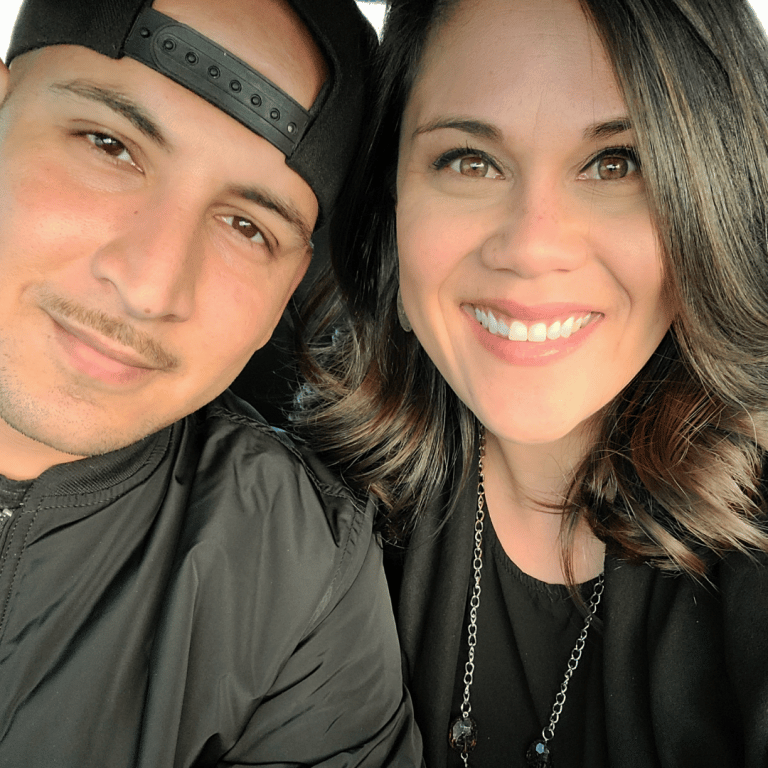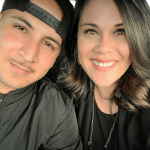 .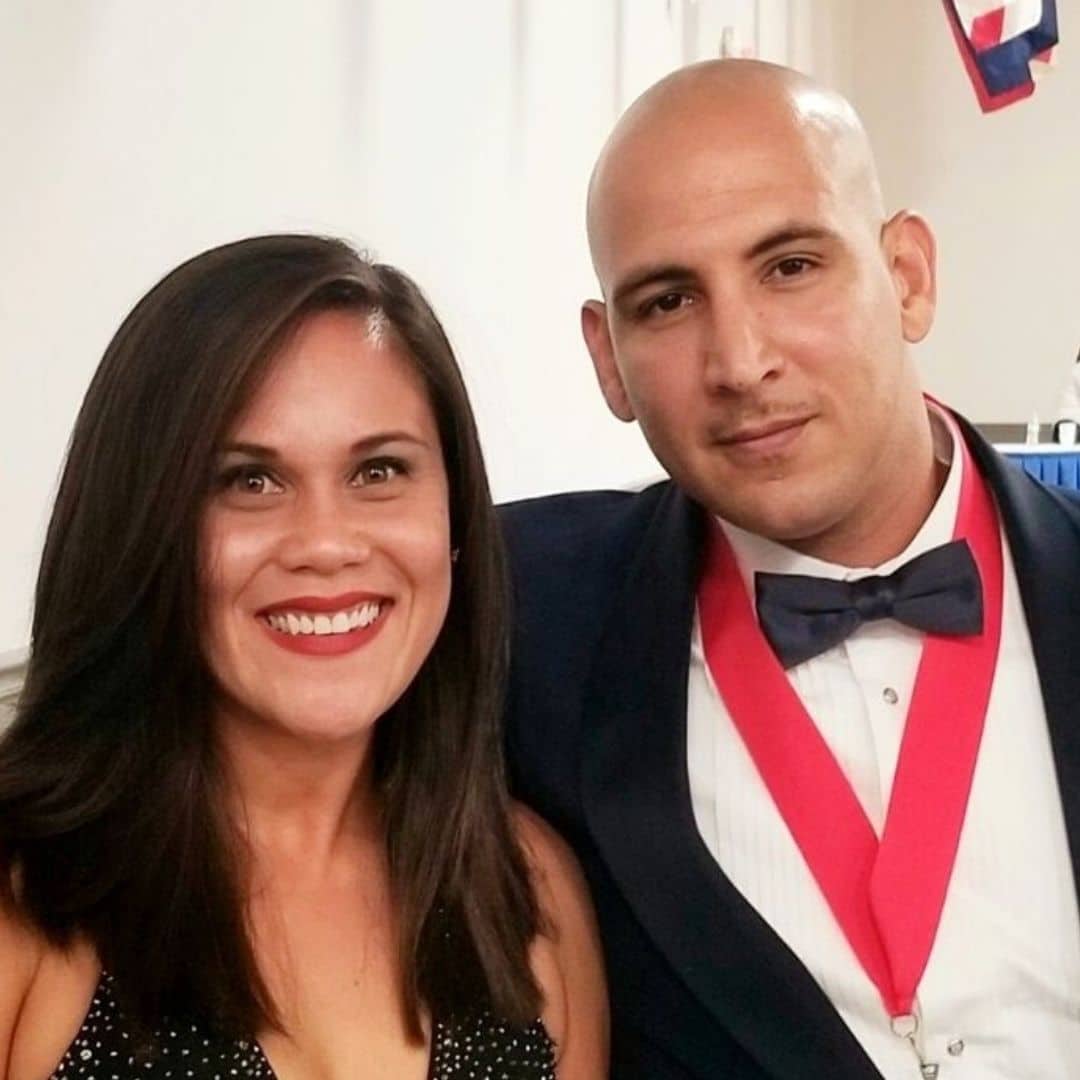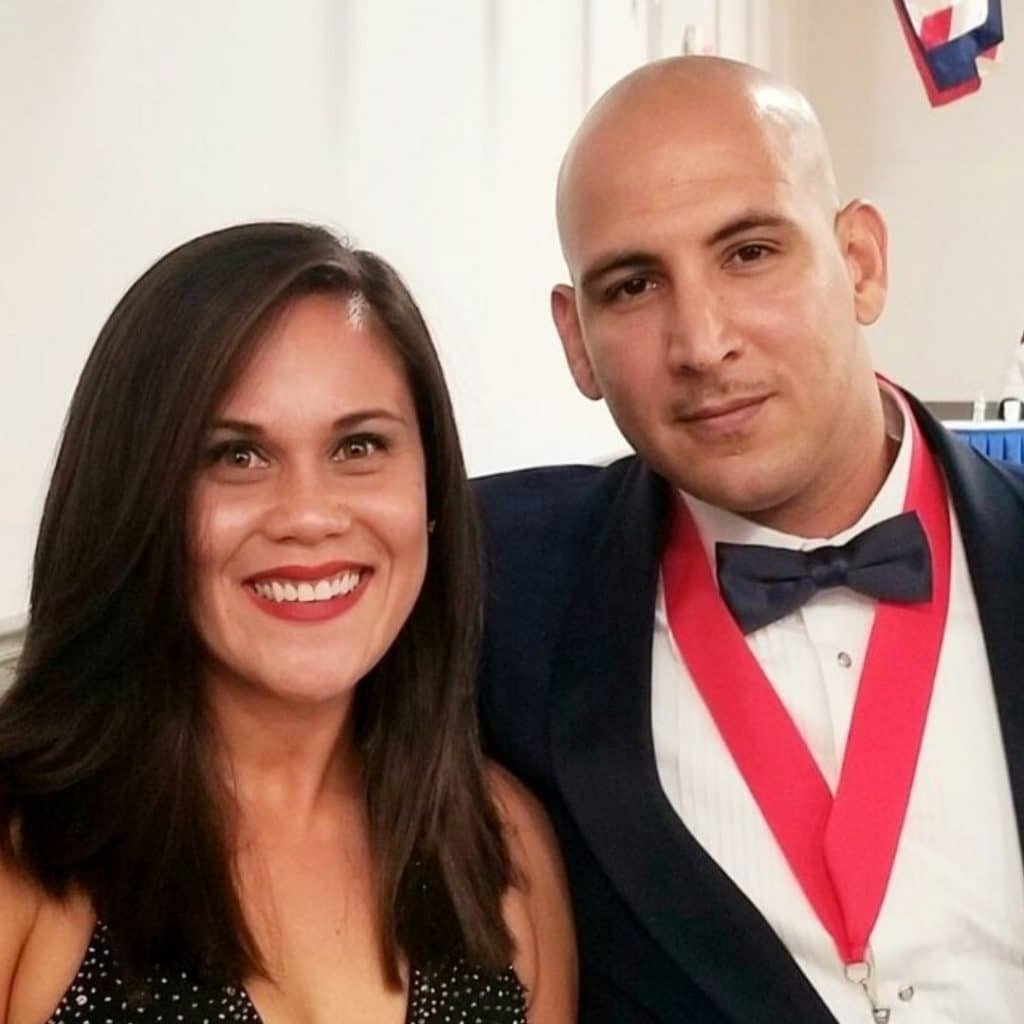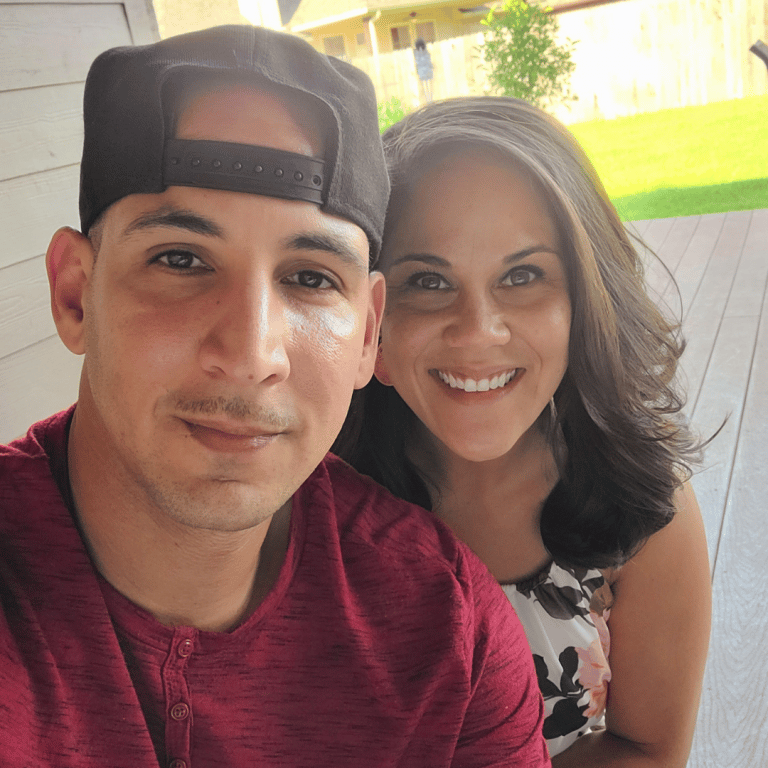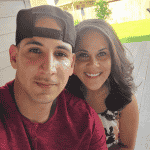 .
April Huber and Simon Delacruz, a young couple in their thirties, had just begun their lifelong journey together. With April ecstatic about her position with the Shreveport NWLA Market Center's administrative staff and Simon proudly serving with the United States Air Force, their bright future was filled with endless possibilities.
"Cancer": The Word No One Wants to Hear
But in August 2020, their fortunes took a grim turn. Simon was hospitalized with what appeared to be a ruptured appendix. He underwent routine surgery and was sent home to recuperate. 
Then, out of the blue, the couple received shocking news: pathology results showed Simon's appendix was cancerous.  
Simon's medical team initially believed the cancerous tissue was localized to his appendix. But in November 2020, his doctor scheduled another surgery to remove a portion of Simon's intestine. 
The surgery revealed countless tumors in Simon's stomach lining. The tumors were so tiny and widespread that removing them surgically was impossible. 
Searching for Treatment
Simon and April began traveling back and forth to MD Anderson Cancer Center in Houston, where his medical team scheduled him for Hyperthermic Intraperitoneal Chemotherapy (HIPEC) surgery. With HIPEC, cancerous abdominal tumors are surgically removed, then heated chemotherapy drugs are applied directly inside the abdomen for several hours to eliminate the remaining cancerous cells. 
But during preparation for surgery, additional cancer was found. Simon's HIPEC treatment had to be canceled. Simon is currently receiving an even more aggressive form of chemotherapy in the hopes he can begin HIPEC in a few months. 
How You Help through KW Cares
April and Simon continue to travel to Houston for treatments, in addition to completing treatments locally, which has dramatically increased their living expenses. And on top of it all, they've been dealing with a decrease in income due to April taking an extended leave of absence to stay by Simon's side. Blessedly, all medical expenses are covered due to Simon's active military duty. 
But reduced income and constant travel costs have caused extreme financial hardship for this young family. 
Because of the generous gifts of our donors, KW Cares has helped to relieve some of April and Simon's financial burdens. We know this couple can count on the KW Family for ongoing prayer as they continue to walk this hard road.
You can provide invaluable strength and support to those facing financial hardship after life-altering events. Please donate today!